Information on the Audit Committee and the website
Welcome to the website of the HUS Audit Committee!
The annual report, written by the Council to assess how the goals set for HUS have been met as well as the profitability and appropriateness of its operations, is published on the website. Based on the assessment, recommendations are given to improve HUS operations. The website is in Finnish and Swedish.
The Audit Committee is a statutory body
The Audit Committee operates in accordance with the Local Government Act (410/2015 § 121). Its purpose is to assess the realisation of the goals set by the Council, as well as the profitability and appropriateness of HUS operations. In addition, the Audit Committee organises assessments of the municipal administration and economy, including the auditing of the accounts, and supervises the declarations of interest of the employee representatives and office-holders.
The members of the Audit Committee are political decision-makers who are elected every four years based on the results of the municipal elections.
Director of External Evaluation Unit Pirjo Räsänen ([email protected]) is serving as the presenting officer of the Audit Committee.
The audit firm for HUS is KPMG Oy, and the responsible auditor is Jorma Nurkkala. 
Members of the HUS Audit Committee 2017–2021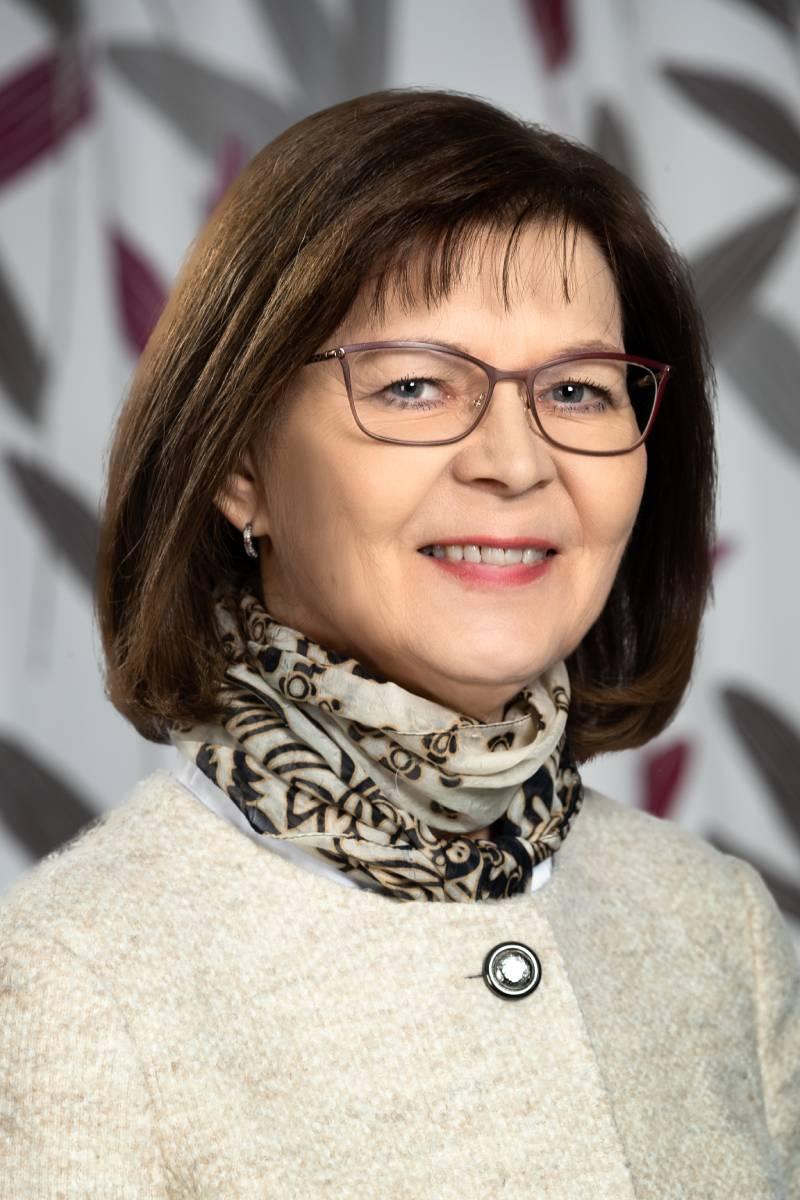 Chairman (National Coalition Party), Helsinki
[email protected]
Deputy member:
Terhi Koulumies (National Coalition Party), Helsinki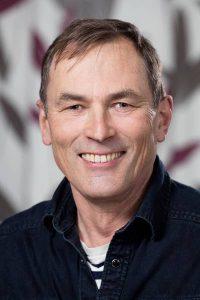 Vice-Chair (Green Party), Helsinki
[email protected]
Varajäsen:
Minna Hakapää (Green Party), Kirkkonummi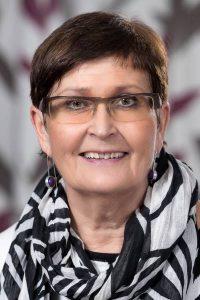 (Social Democratic Party), Helsinki
[email protected]
Deputy member:
Kari Välimäki (Social Democratic Party), Vantaa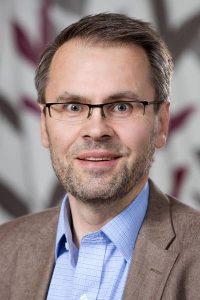 (National Coalition Party), Kauniainen
[email protected]
Deputy member:
Paula Viljakainen (National Coalition Party), Espoo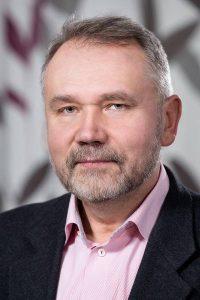 (National Coalition Party), Kerava
[email protected]
Deputy member:
Juhani Vuorisalo (National Coalition Party), Nurmijärvi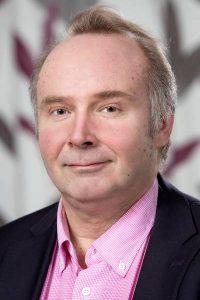 (Social Democratic Party), Porvoo
[email protected]
Deputy member:
Tuula Lind (Social Democratic Party), Kerava
Tarkastus­lautakunnan kokoukset 2020